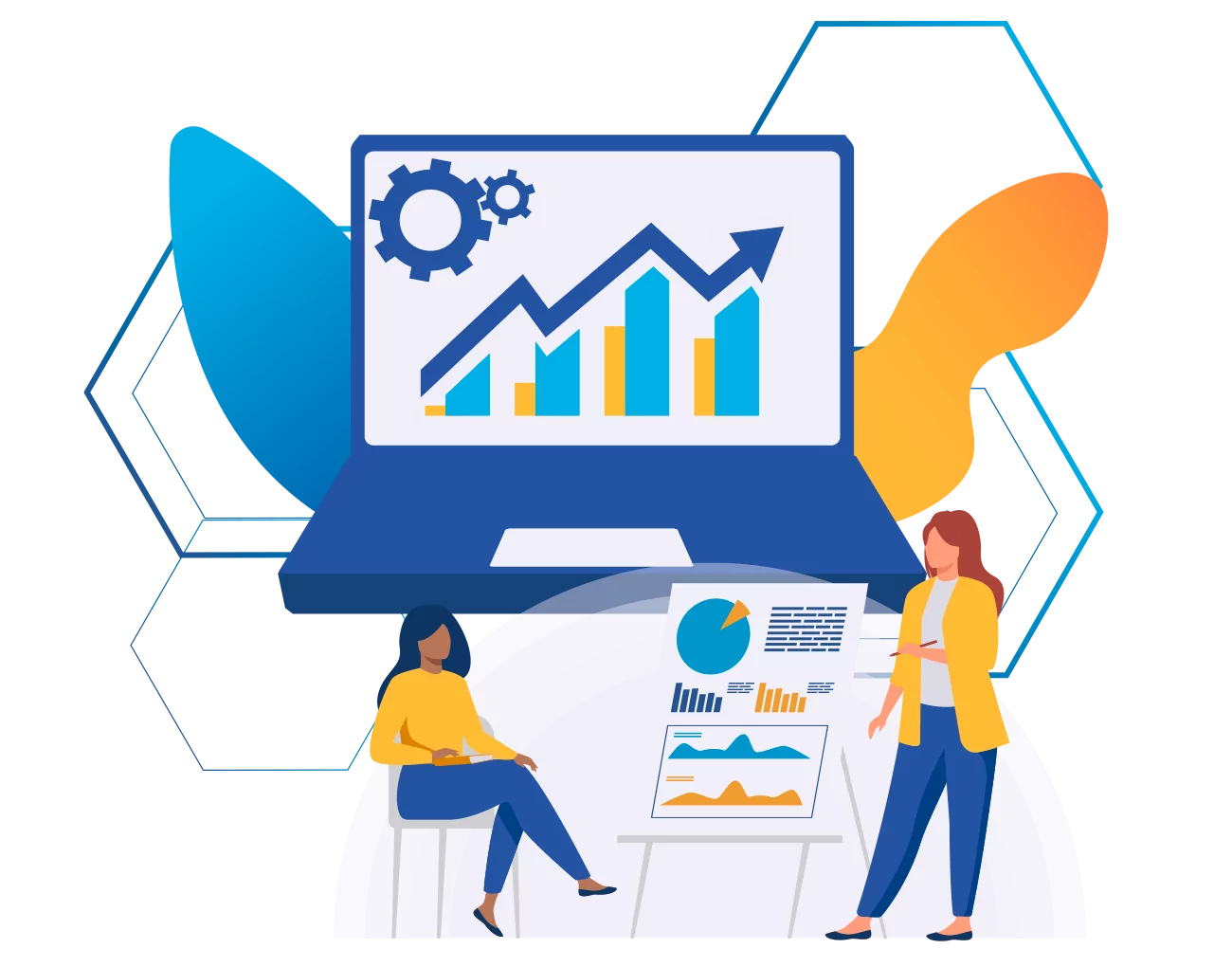 Envíame is a technological platform created to solve distribution and logistics problems, to automate processes and centralize the information of your shippments.
It is the constant development of automation solutions between e-Commerce platforms and logistics distribution operators, contributing to the growth and development of the e-Commerce market in Latin America.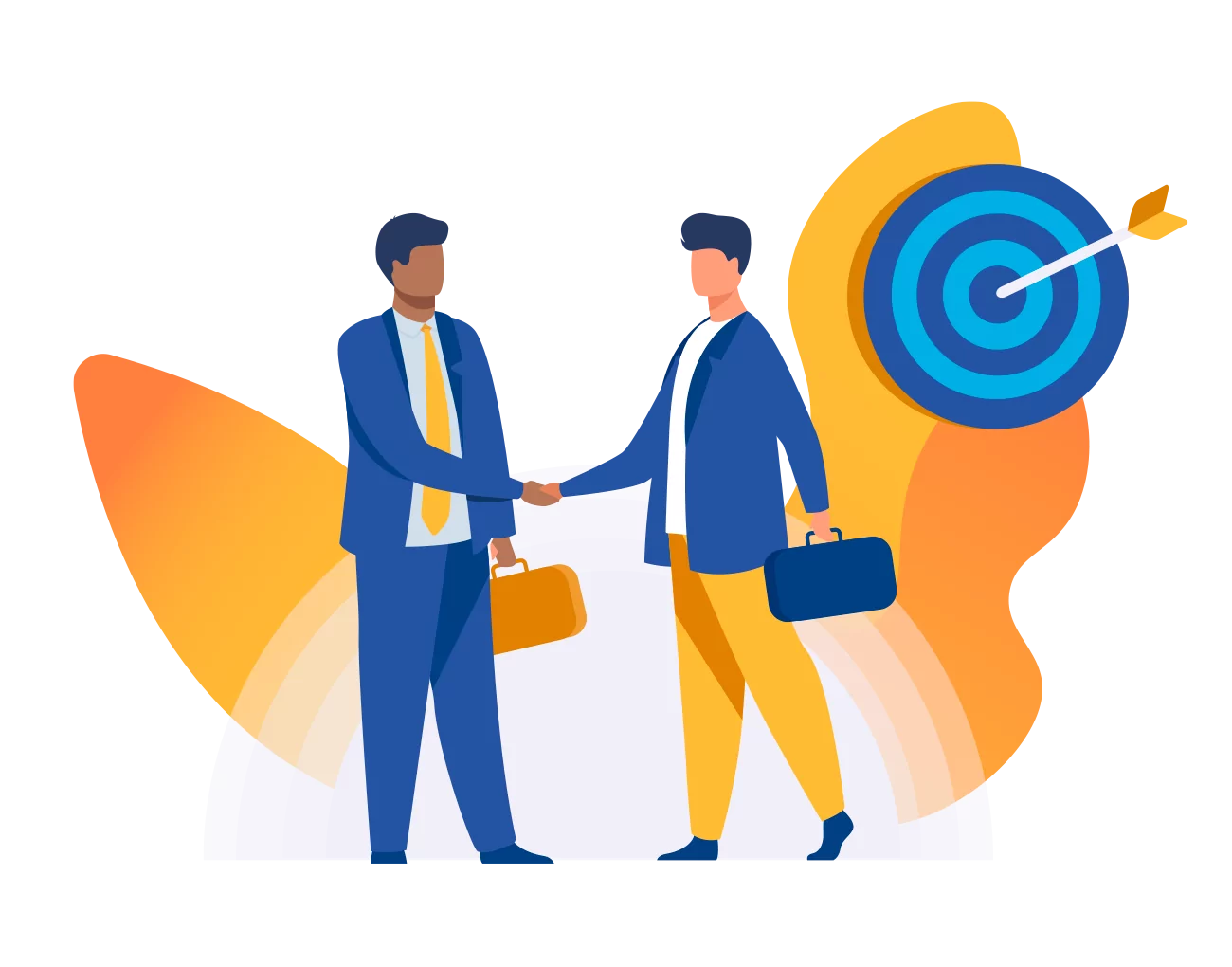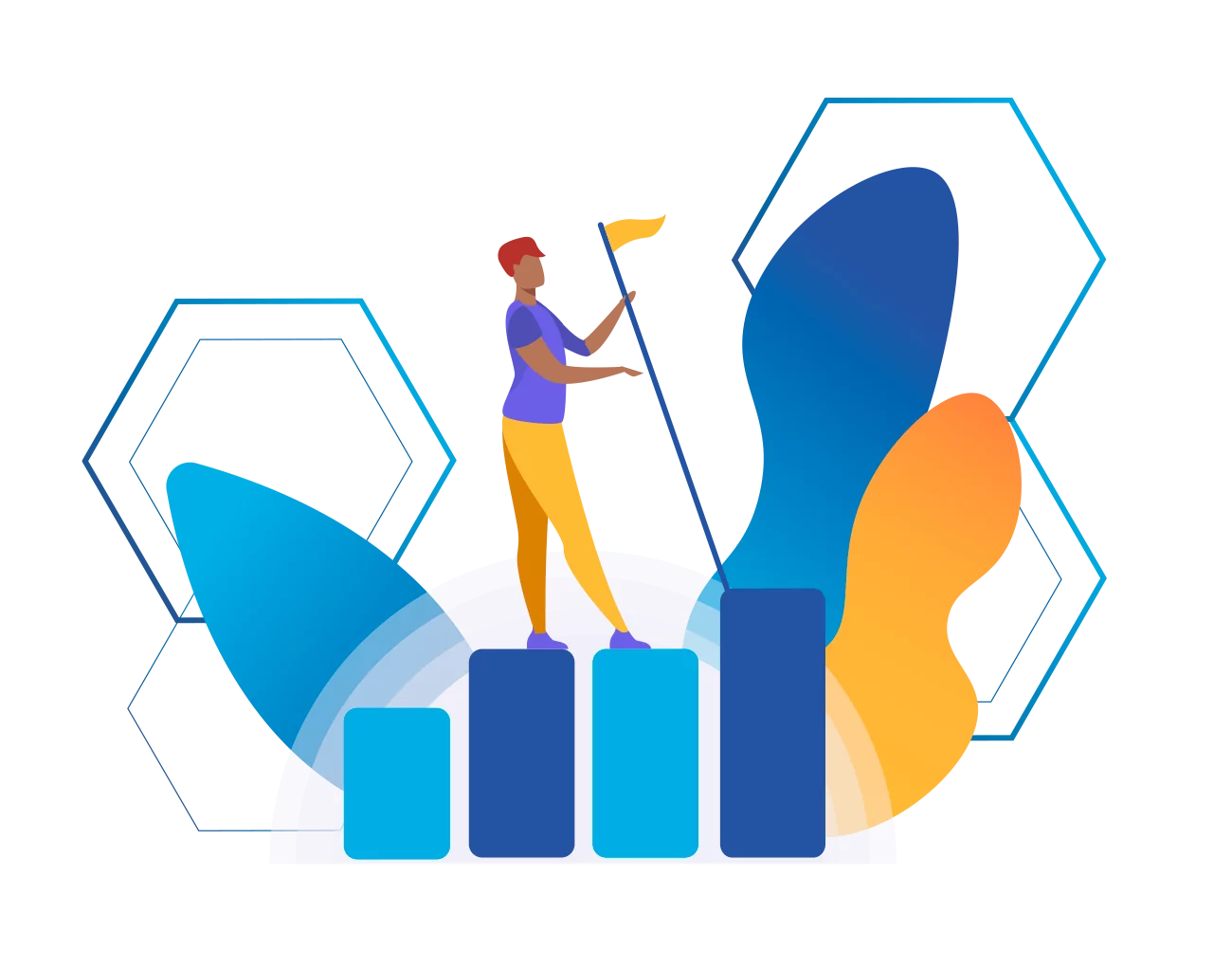 Is to be a technological copany on a global scale, specialized in innovative solutions for logistics automation, recognized by its strength and flexibility to grant operational excellence and to be a referent in its portfolio of solutions and leader in the region.
At Envíame we are upright, honest, responsible, respectful and cordial people. We put our explorers above processes and we are available to help others. We prioritize collective achievements over individual ones.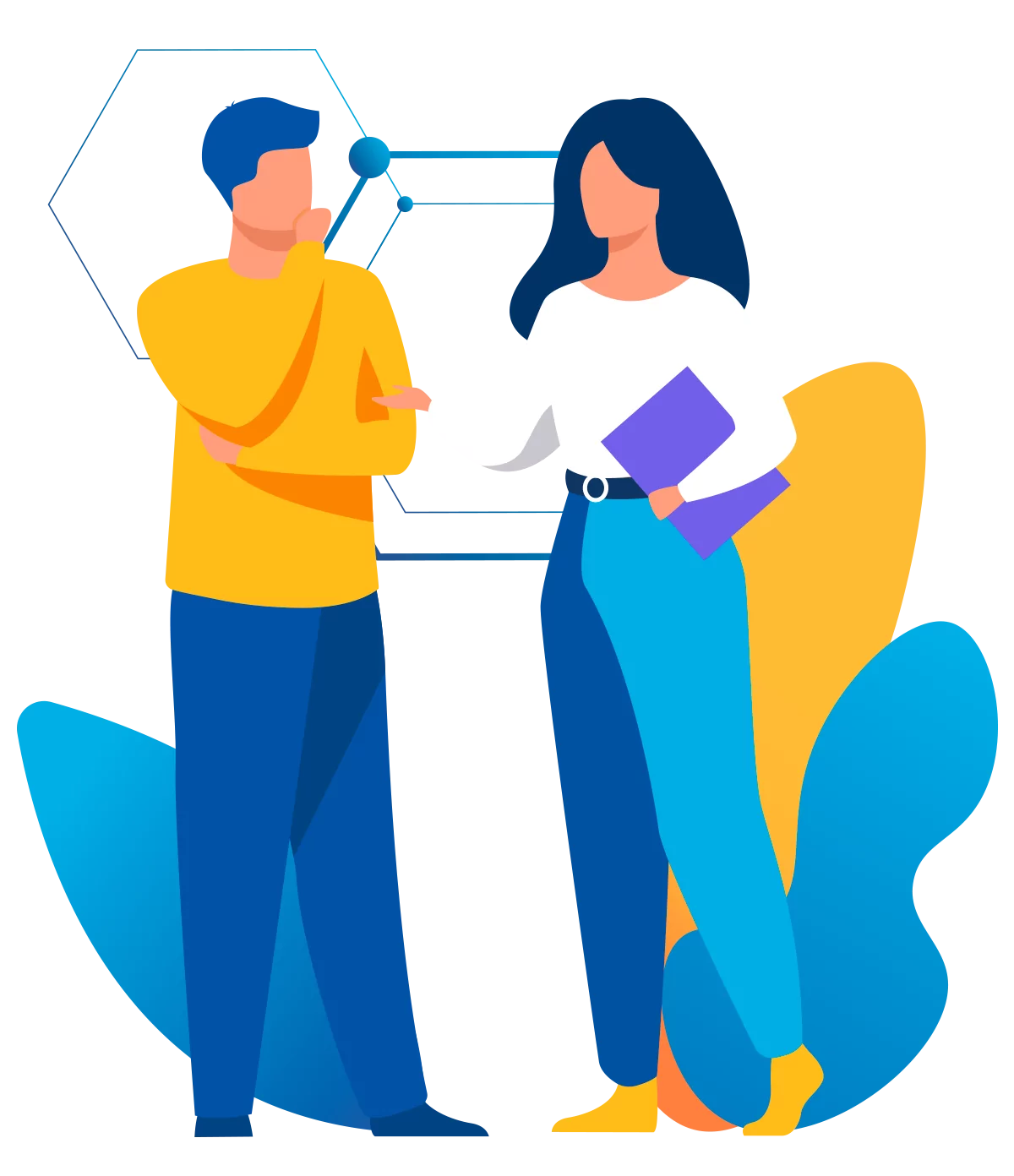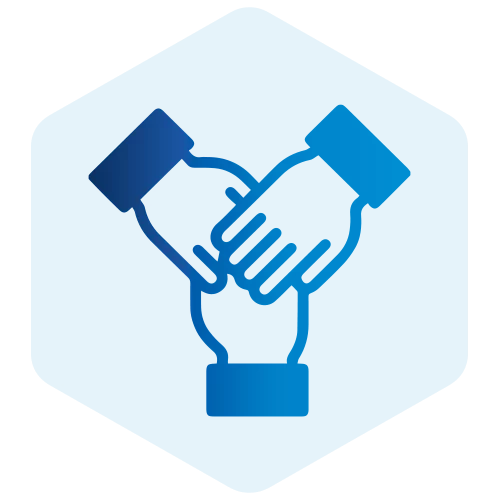 Team Work
Ability and genuine interest to colaborate with others and work together with the purpose of achieving existing objectives.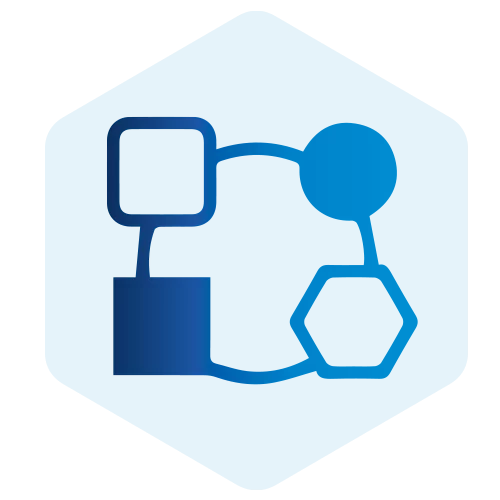 Adaptability to changes
Ability to adapt to changes with agility and considering the technological tools available.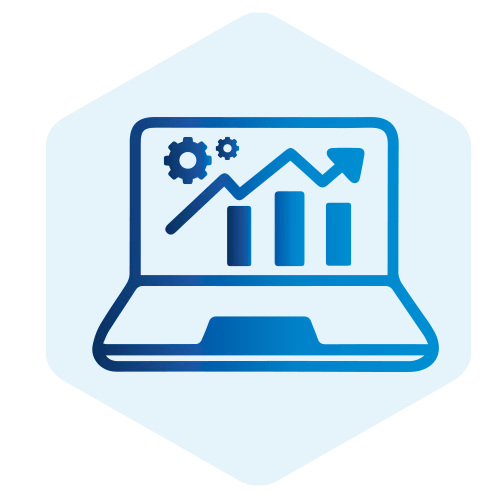 Orientation to results
Ability to rout every act to the achievement of objectives, acting quickly when making important decisions.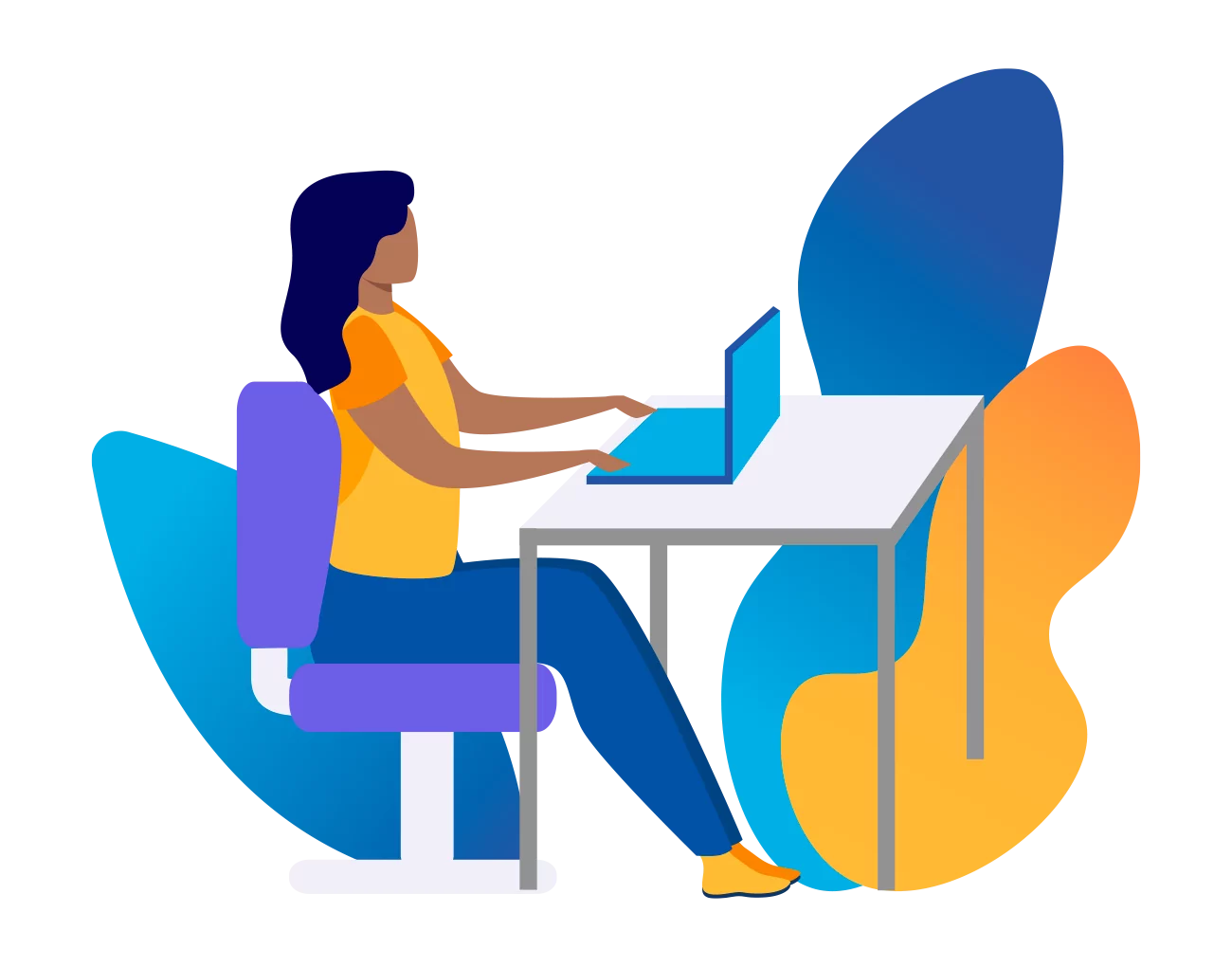 At Envíame we are passionate about technology and innovaition, we are a company with an opening market in Latin America, young, entretaining and in constant growth. Would you like to be a part of our company?