Logistics and distribution
Envíame is technology which optimizes, controls and improves your e-Commerce. We help you improve your last mile, granting you access to the latest technology and more than 100 couriers in 5 countries located in Latin America.
Conoce nuestros casos de éxito que han permitido a nuestros clientes llevar su eCommerce al siguiente nivel.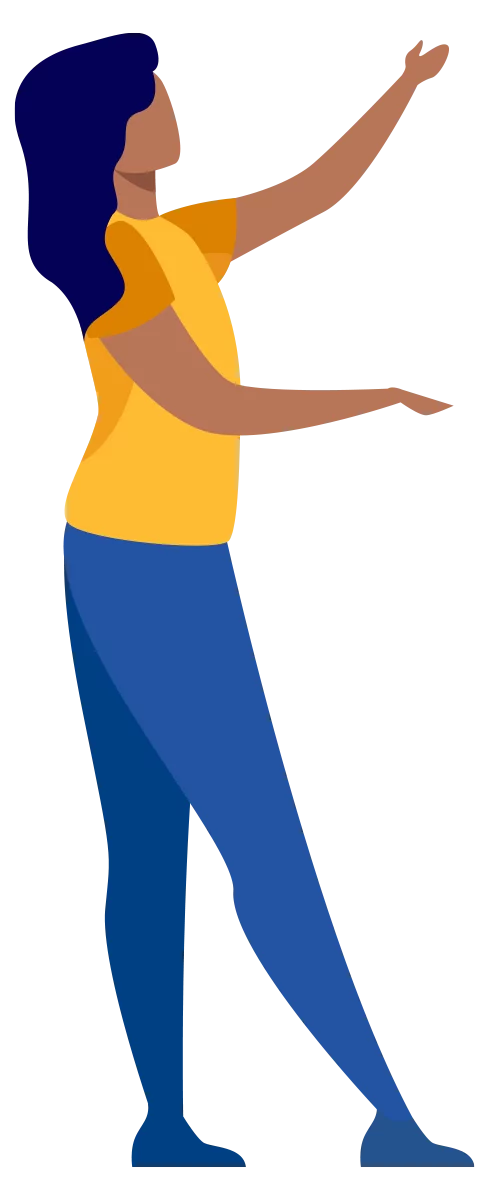 Vulputate nibh libero metus magna